A secure choice for multi-family buildings and residential housing associations
A smart access control system with personal access cards is a wise choice for apartment buildings, where keys and codes tend to get lost. VAKA® gives ease of access to specific zones to residents, visitors and suppliers. The system is easy to customize as needed. Start small and scale up with additional functions or start on a larger scale right away.
Contact us
A complete system for your entire property
Protect all parts of your property, from the entrance to the garage. Services such as door entry phones, digital information boards, booking systems and mailboxes, are available in one system. Simple, scalable and future proof.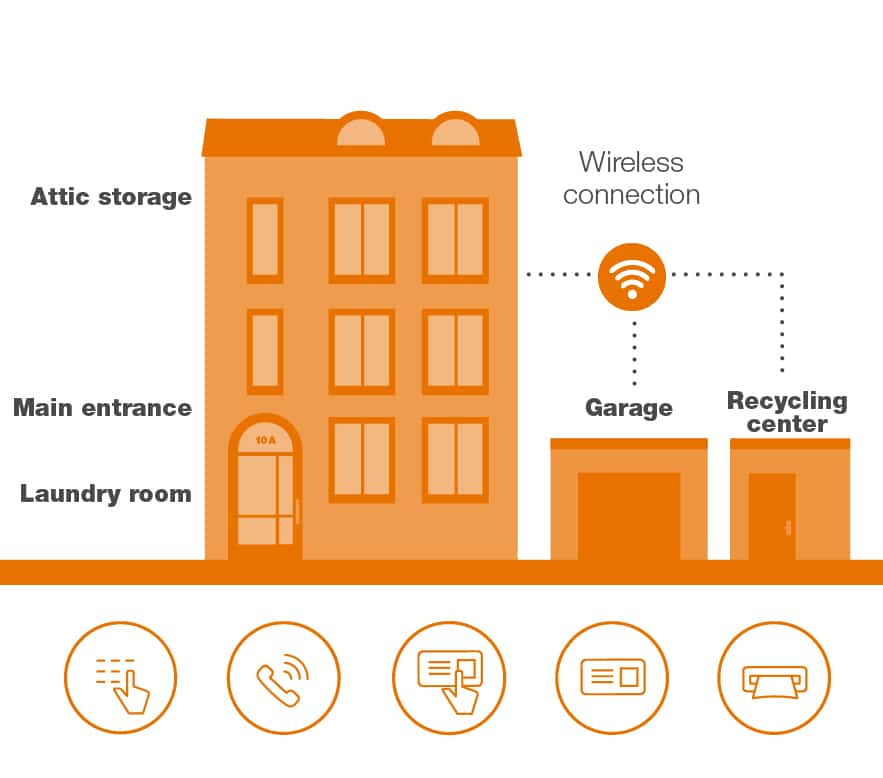 Smart functionality for residential
housing associations and property owners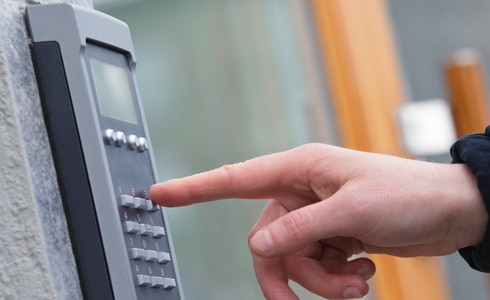 Flexible, smart access control system
Many residential housing associations start with code locks and add more functions as needed. With VAKA®, gain quick, secure access with a tag, key fob, access card or remote control.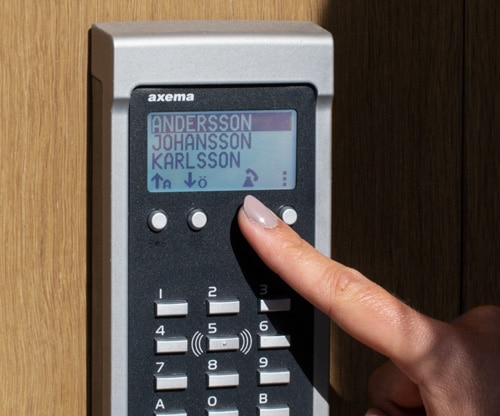 Boost security with a door entry phone
Adding a door entry phone is an excellent way to enhance security. Visitors are let in with a simple push of a button.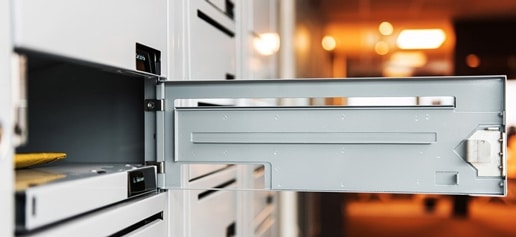 Digital mailbox
Increase security in the building with our digital mailbox, opened conveniently with an access card.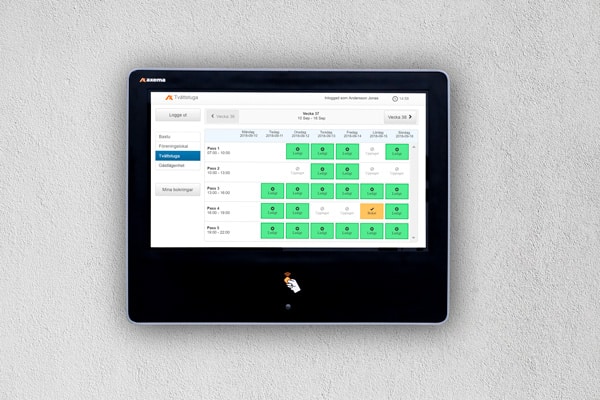 Digital booking system
Book common areas easily and securely with the VAKA® booking system.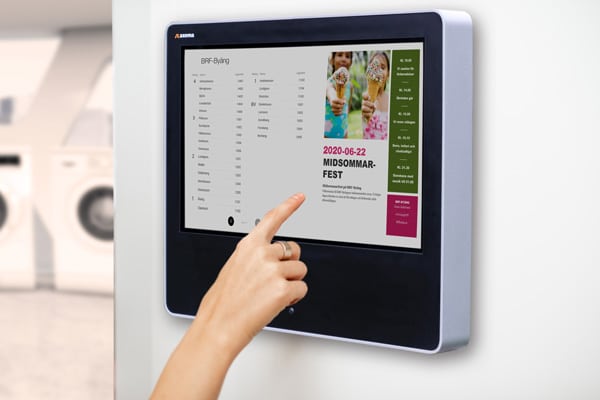 Digital Information board
Communicate quickly and easily throughout the building with the VAKA® digital information board.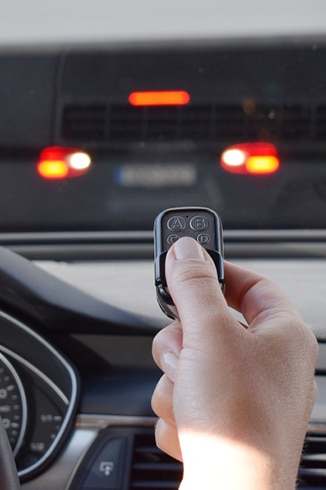 Remote control
Open the garage door without getting out of the car. Our remote controls can also function as access cards.
VAKA® Admin
Administrate user credentials for access control systems, door entry phones, booking systems and digital information boards.
VAKA® Notification
Prevent unauthorized people from entering the building by push alerts in real time from the VAKA® system.