VAKA® – best-in-class access control system
VAKA® is a future-proof, user-friendly access control system that protects your entire property quickly and easily – multi-family buildings, offices, commercial properties, industrial properties and public spaces.
Contact us
The VAKA® Advantage
Easy to install
User-friendly software
Scalable, flexible system
Disability adapted
No license fees or annual charges
Secure and future-proof
VAKA® access control system functionality includes: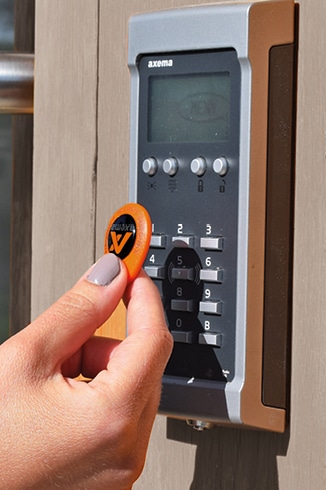 Electronic locks
Ease of entry with code, tag, access card or remote control
Easy configuration of access for residents and visitors
High level of security with instant restriction of code, tag or remotes.
Secure access control with entry door phone as add on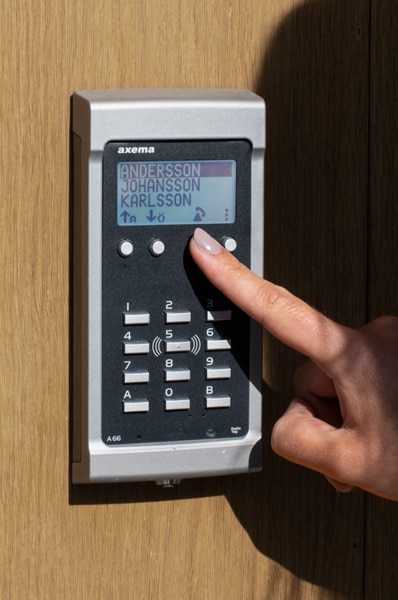 Door entry telephone
Audio call to mobile phone, direct line or switchboard with or without video

Open the entry door with your mobile

Compatible with the VAKA® control access system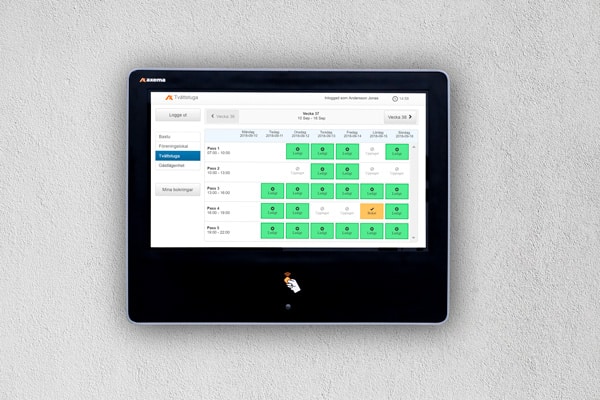 Digital booking system
Enables easy booking of common areas such as laundry and conference rooms.

Fair and structured use of rooms and machines

User-friendly booking via computer, tablet or mobile

Energy efficient and durable touch screen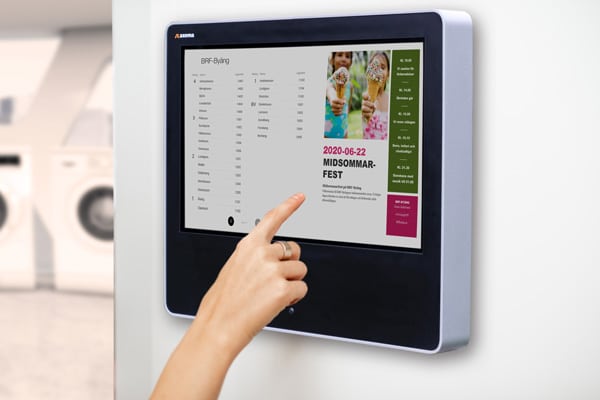 Digital information board
Up-to-date information in stairwell

Display web pages on the screen

Easy publication and scheduling via computer

Energy efficient and durable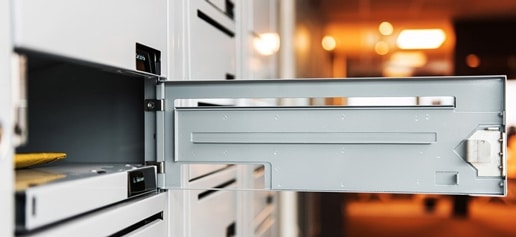 Digital mailboxes
Secure post management

Opens with key fob

Digital display

Change name of resident with ease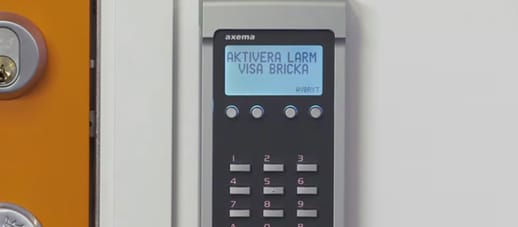 Alarm management
Simple arming and disarming

Built-in speakers

3-part intruder alarm
Key free? Yes please!
While the traditional key is indeed an ingenious invention, keys tend to get lost and put security at risk, and often lead to expensive lock replacements. Our access tags are secure and easy to use.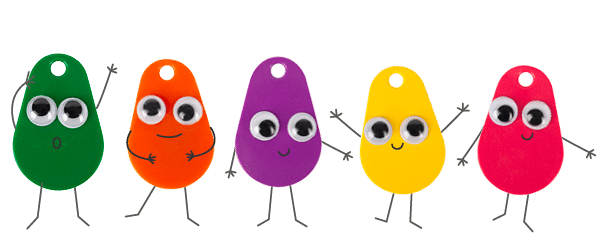 VAKA® Admin
VAKA® Admin is a new web-based interface that makes it easier for the administrator to manage user credentials for the access control system, door entry system, booking system and digital information boards.
VAKA® Notification
Prevent unauthorized persons from entering the property by receiving on-the-spot alerts. VAKA® Notification sends push alerts in real time from the VAKA® system, providing greater control and security for everyone in the building.
Request for quote
Contact us for more information about the VAKA® access control system, door entry system, digital information board, digital booking system, digital mailboxes, code locks/readers.
Request for quote